Dr. István Varga – Dean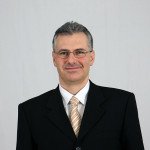 My aim is to shape and realize such a development strategy for the faculty, which reinforces our leading role in the national context and also to strengthen our international position. It is crucial that we elaborate a widely approved development strategy, which determines both our short and long-term objectives , while staying in-line with the BME strategy guidelines. One of my main objectives is to enhance the faculty's scientifical performance. This includes increasing the performance of the publications and the numbers of scientific degrees (PhD, habil. and doctor of MTA). I would also make a better use of the modern tools of infocommunication on a daily basis.
Dr. Ádám Török – Vice dean for scientific and international affairs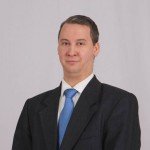 The definition of success in my position would be the state that I could offer equally help to every special field of the faculty. I find it important to re-use successful routines of certain departments on the other organizational units, since the faculty's departments can only achieve limited success as a separated entity. The vehicle industry is a key area within the global industry development, transportation solutions are high priority within the EU, and the field of logistics and it's development plays a very important role within the international business areas.
Dr. Ferenc Mészáros – Vice dean for education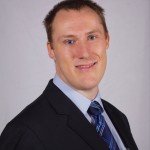 My primary aim is to continue solving the received opportunity for higher satisfaction among the colleagues and students. During you tasks I will lean on the collected experience at the faculty, the best practices, my previous work as a head of dean's office and education committee, my teaching and administrative colleagues, and representatives of the student community.
Dr. Péter Mándoki – Vice dean for finances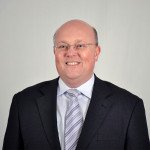 As an economic vice dean I have the possibility to help the faculty's deans from the economic and financial side. I find it very important to closely control the faculty's financial sustainability. To be able to fulfil my role I previously gathered experience in the given field and with related tasks. I also find it very important to strengthen the flow of finance related information within the faculty.
Deans of the Faculty of Transportation Engineering and Vehicle Engineering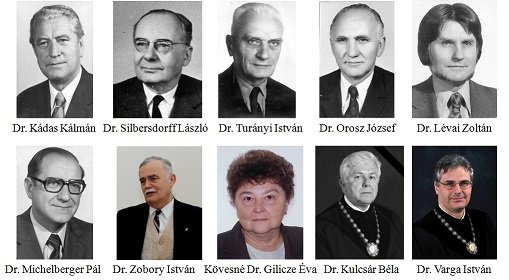 1951–1952

Dr. Rostásy István, director of KME

1952–1955

Dr. Turányi István, director of KME

1955–1957

Dr. Turányi István, dean of the Faculty of Transportation Engineering

1957–1964

Dr. Kádas Kálmán, dean of the Faculty of Transportation Engineering

1964–1967

Dr. Silbersdorff László, dean of the Faculty of Transportation Engineering

1967–1973

Dr. Turányi István, dean of the Faculty of Transportation Engineering

1973–1979

Dr. Orosz József, dean of the Faculty of Transportation Engineering

1979–1985

Dr. Lévai Zoltán, dean of the Faculty of Transportation Engineering

1985–1990

Dr. Michelberger Pál, dean of the Faculty of Transportation Engineering

1990–1997

Dr. Zobory István, dean of the Faculty of Transportation Engineering

1997–2005

Kövesné Dr. Gilicze Éva, dean of the Faculty of Transportation Engineering

2005–2012

Dr. Kulcsár Béla, dean of the Faculty of Transportation Engineering

2012–2019

Dr. Varga István, dean of the Faculty of Transportation Engineering and Vehicle Engineering

2019–2021

Dr. Péter Mándoki, dean of the Faculty of Transportation Engineering and Vehicle Engineering

2021–

Dr. Varga István, dean of the Faculty of Transportation Engineering and Vehicle Engineering