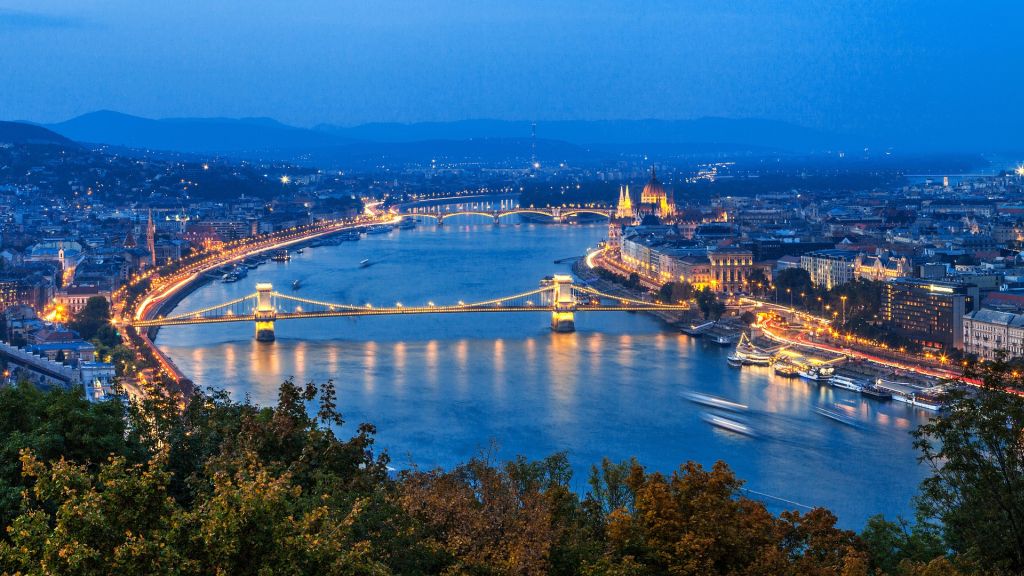 If you choose to study at the Faculty of Transportation Engineering and Vehicle Engineering, you will not just be a part of a great community, but you will have the chance to discover one of the most amazing cities of Europe.
The vivid city divided by the Danube offers everything that anyone can wish for: hundreds of cultural events day-by-day, cosy cafés in cobblestoned streets, rich historical heritage, stunning thermal baths, fantastic architectural sights, huge parks for chill or for daily training and impressive nightlife with the famous ruin pubs and all type of clubs and bars.
Moreover, the most important thing as a student is that Budapest is famous for its affordable prices, so you can enjoy a nice meal in a restaurant, a decent rental apartment, the benefit of the well-established public transportation system, and of course the little joys of daily life, such as going out with friends.
To discover Budapest before arrival, you can browse the following webpages, to find the most exciting events, the hidden gems and useful tips for the daily life in Budapest.