Hungary provides high quality education in the heart of Europe. Besides the quality of education and degrees recognized throughout Europe and beyond, students are attracted by the affordable living costs with a favourable cost-to-value ratio, the safe and friendly living environment with convenient public transportation, the central location of the country in Europe and the unspoiled natural beauties combined with a 2000 year-old, rich Hungarian history and several UNESCO World Heritage Sites.
The Stipendium Hungaricum programme is based on bilateral educational cooperation agreements signed between the Ministries responsible for education in the sending countries/territories and Hungary or between institutions. There is a growing demand of international students to study in Budapest. Currently 60 Sending Partners are engaged in the programme throughout 5 different continents and the geographical scope of the programme is spreading each year.
Thousands of students from all around the world apply for higher educational studies in Hungary each year. The number of Stipendium Hungaricum applicants is continuously increasing as well as the number of available scholarship places. In the academic year 2018/2019 more than 5000 students could begin their studies in Hungary in the framework of the Stipendium Hungaricum Programme.
Last year 20 PhD students and 63 MSc students were enrolled at our Faculty arriving from Iran, Turkey, Kazahstan, Jordan, Pakistan, China, Brazil and many other countries. If you are interested, you may receive more information on the application process to the programme.
Lana Alkhayer, Syria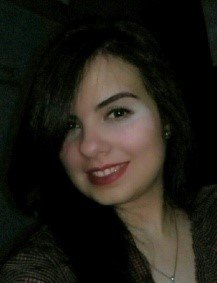 Faculty of Transportation Engineering and Vehicle Engineering is the best place where I can improve my knowledge and skills because of providing a unity of theory and practice with high standard theoretical foundations and practical training where I am able to analyze, plan, organize and control transport related processes in an integrated way considering economic, safety, environmental and human resources aspects.
The kind relationship between teachers and students is the most thing I like because it gives me a comfortable feeling and encourages me to do my best during the semesters. In addition to improve personal skills and exploring new cultures and mentalities by sharing experiences with international students.
Mohamad Shatanawi, Jordan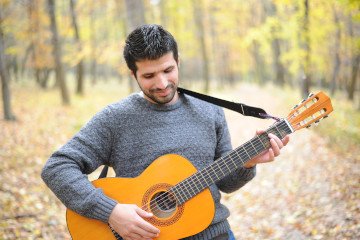 I chose the Faculty of Transportation and Vehicle Engineering because it is compatible with my practical experience, moreover, I am interested in this field. My favourite thing in the university is general environment as well as the teaching method.
Hungary is perfect place for living. Here in Budapest I'm able to find whatever I want or need such as sports events, cultural and social events,hiking, nightlife and much more. I can't say about something specifically because each activity is more beautiful than other.
Martha Polla, Namibia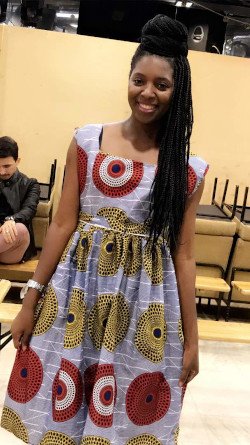 The faculty offers an advanced specialisation in transportation systems which will sufficiently equip me to work towards transforming the cities in Namibia into sustainable and smart cities.
What I like most about the university are the friendly and helpful professors. They give you the drive and make the learning process easier.
It is one of the best engineering university in Hungary and it makes provision for a conducive study environment.
Sarbast Moslem, Syria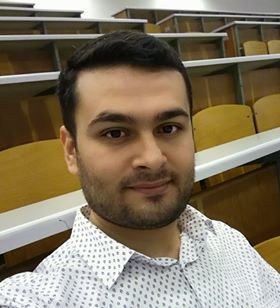 As of now, education is a major issue in the entire of the world. On the off chance that I finish my studies, for me it opens another window to the education point of view. It's a benefit learning at BME where the instruction framework is one of the world's most proficient. That is the reason why I selected my Faculty at the Budapest University of Technology and Economics.
I like the safety in the country, citizens, they are so helpful and they like foreigners.
If you to complete your education, select Hungary, in Hungary select Budapest, in Budapest select BME and remember, you select the right option.