The core activity of the IMPRINT-NET Coordination Action has been to establish and run 6 Experts Groups (EG) to discuss all issues possibly relevant to the implementation of pricing reforms in the transport sector. To ensure active participation and fruitful discussions, each EG has concentrated on a specific set of topics:
EG1 – INTERURBAN ROAD
EG2 – RAIL
EG3 – MARITIME
EG4 – INLAND WATERWAYS
EG5 – AIR
EG6 – USE OF REVENUES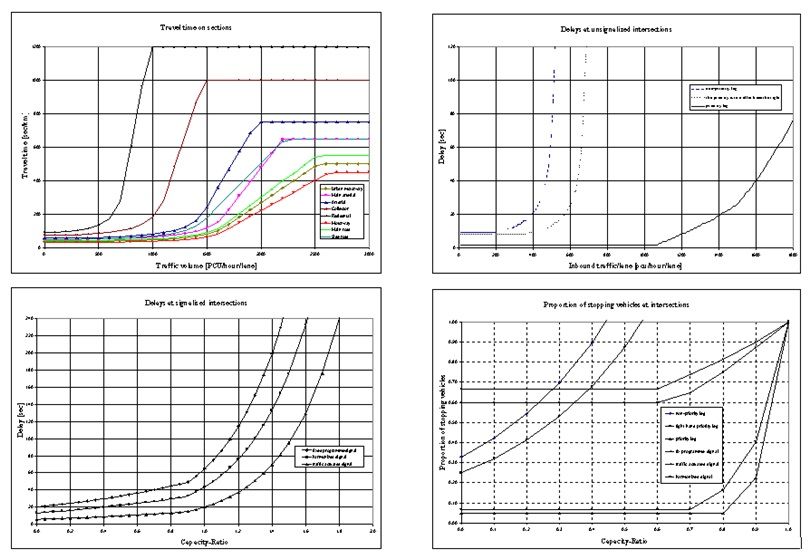 The objective of the IMPRINT-NET project was to summarise the conclusions of the Expert Groups activities, favouring – to the extent possible – a cross modal reading of the issues discussed in the meetings and of the conclusions drawn therein. To this end, rather than follow a modal sequence, the report was structured around the most important policy relevant topics (Adopting a pricing principle; Improving valuation methodologies; Designing a pricing policy; Implementing a pricing policy; Assessing the impacts) associated to pricing reforms in the transport sector, in line with the overall reference scheme illustrating the main steps of pricing reforms. Within each chapter of reporting document, issues are then reviewed by mode and, in the final section of each chapter, a cross modal perspective is briefly discussed, highlighting the most important differences and similarities between transport modes.