The Small Air Transport (SAT) focuses on the new affordable, accessible, energy effective component of Air Transport System (ATS). It fills niche between Surface Transport and Scheduled Large Aircraft Air Transport. This future SAT system will provide enlarge choice of transportation mode, and the wider use of small aircraft served by small airports will create access to transport to more communities in a cost effective way and in a short time.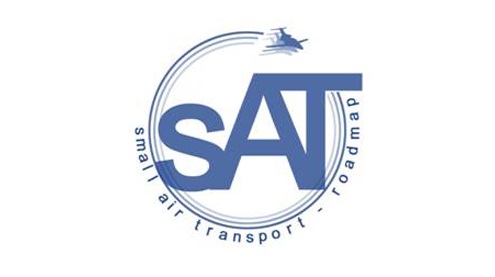 The goal of the SAT-Rdmp study (CSA-SA) proposal is to improve the understanding of the commercial role that small-size aircraft operating on scheduled or non-scheduled flights can play as a component of the Air Transport System, in order to satisfy the needs of transportation in regions where transport networks (especially surface transport) are underdeveloped.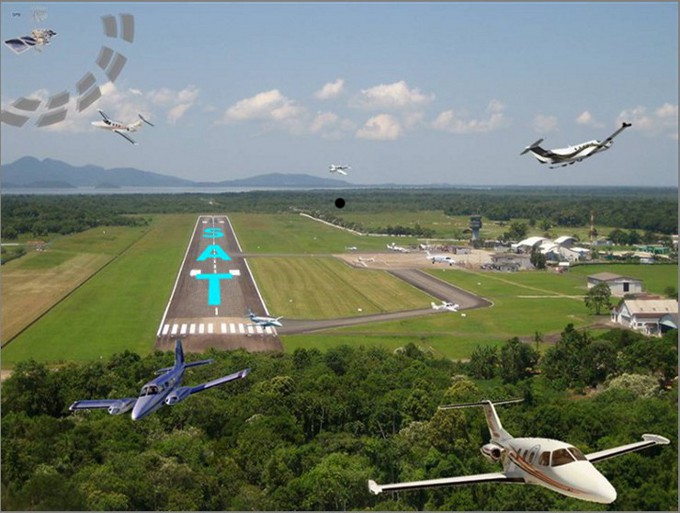 Main issues of the SAT-Rdmp study (CSA-SA) proposal are:
Definition of a common vision of the small aircraft transport system for inter-regional mobility through the identification of the corresponding requirements. The requirements will identify the technology needs and regulatory issues to be addressed.
Definition of a business case compliant with the identified requirements which describes the relations among all the system's components.
Assessment of current capabilities versus the ATS demand, collection of previous results and involvement of the stakeholders in Europe among all actors (manufacturers, research establishment, EASA, airspace users, infrastructure providers, airport managers, small aircraft service providers).
Definition of a roadmap to fill the technology/regulatory/operative gaps in order to fulfil the requirements considering the current capabilities. Identification of dissemination actions and establishment of a network of stakeholders.
Assessment of risks and benefits of the identified new system's concept.