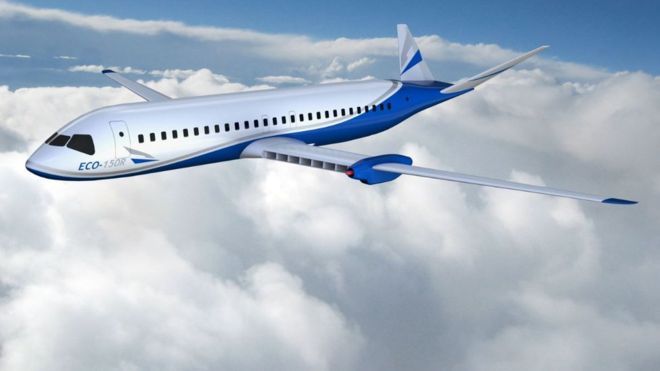 Source: cleantechnica.comWould you like to know more about the future air transport? Have you interest in greener air transport?
The 'Developing and Impact of Electric, Hybrid-Electric Aircraft on Future Transportround' table discussion, organized by the IDEA-E (Investigation and development of the disruptive technologies for e-mobility and their integration into the engineering education) project will be held in the ground floor lecture room of building A of BME (Budapest University of Technology and Economics) since 15.00 until 16.30, May 28 Tuesday, 2019.
All, who are interested in future air transport are welcome to joint the event. All the participants may give question. Questions can be send by email to moderator (jrohacsrht.bme.hu) before the round table discussions, too.
You can see the official program here.