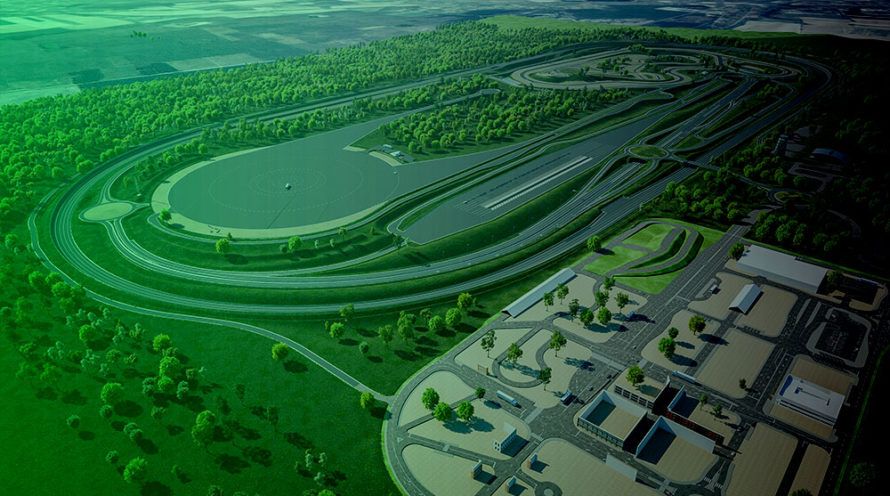 Join the ZalaZONE Summer University and take part in the two-days professional program at Zalaegerszeg on the 8th and 9th of July.
You can get to know the test track and all about what's going on "behind the scenes", you can take part in Claasical Vehicle and ASDA Testing in practice, and much more, if you apply till the 28th of June.
You can read more about the full program here.
If your're interested, send your application to the veronika.baksa-varadi@apz.hu email address.