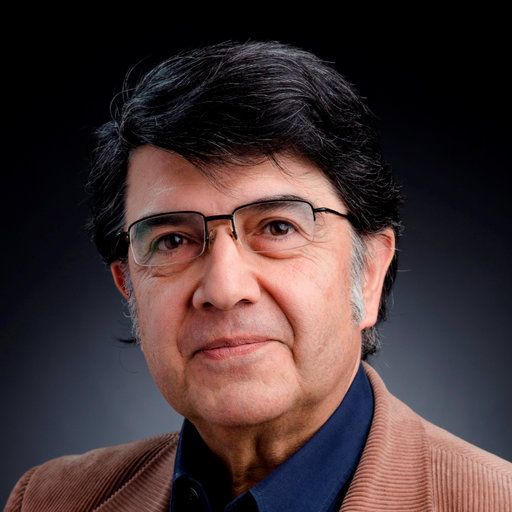 The Department of Transport Technology and Economics invites you to the seminar 'From Engineering to Economics: The interrelations between strategic design and pricing in Public Transport' by Professor Sergio R. Jara-Díaz, on the 2nd of September 2019 at 10AM in room St428.
You can find more information about the event here.
Registration is available by clicking here.