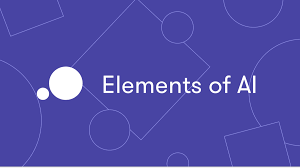 Join over 320,000 other people learning about the basics of AI!
Are you wondering how AI might affect your job or your life? Do you want to learn more about what AI really means — and how it's created? Do you want to understand how AI will develop and affect us in the coming years?
The Elements of AI is a series of free online courses created by Reaktor and the University of Helsinki. We want to encourage as broad a group of people as possible to learn what AI is, what can (and can't) be done with AI, and how to start creating AI methods. The courses combine theory with practical exercises and can be completed at your own pace.
Join the free online course here right now!